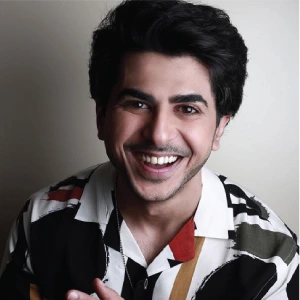 Amaan Asif
Bollywood Actor
For over a year VegRich Protein Muesli-Rich Coffee has been my go-to breakfast. The perfect kick to start my day the protein rich way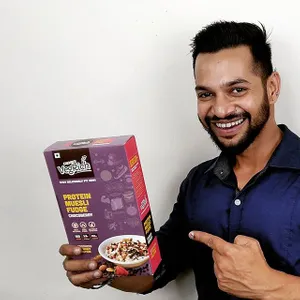 Sugar is the enemy of a nutritionist. I was awed by the fact that this muesli was only sweetned with dates and a bowl had 15g Protein. Awesomeness reinvented!
Sonakshi Pandey
Software Developer, Amazon
VegRich has taken care of all my protein needs. I just need to enjoy that amazing taste. Thanks Calvays!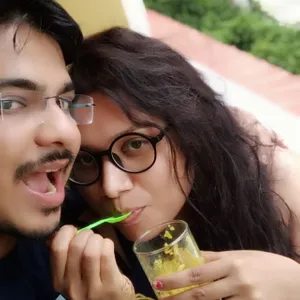 Being a vegetarian inside a foreign nation isnt that tough now. Thanks to VegRich!