Top 7 health bloggers, YouTubers, influencers & podcasts 2021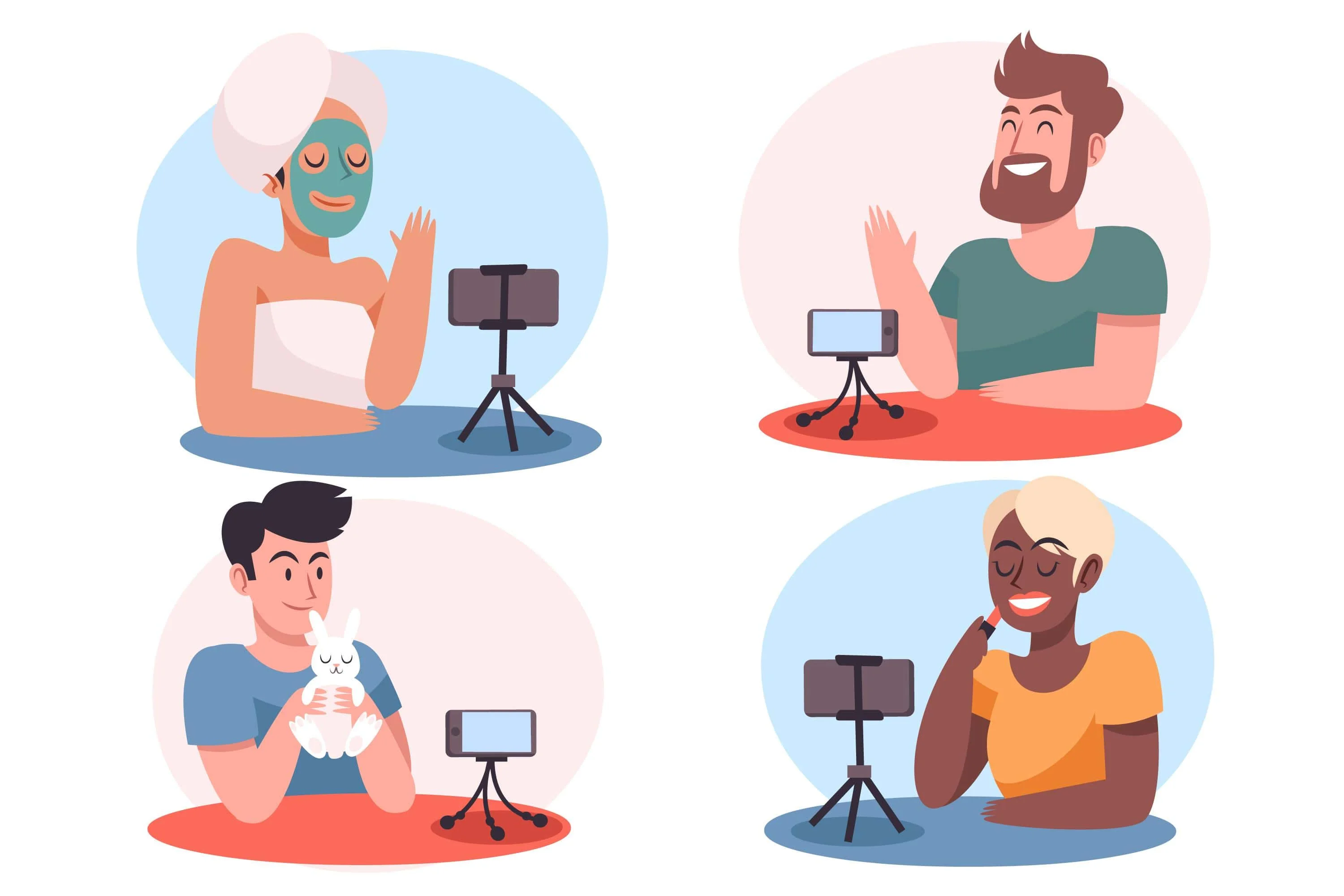 The Health & Wellness Industry Is Now Worth $4.2 trillion. With consumers understanding the importance of a healthy lifestyle, there has been a huge boom in money that has been poured into the sector. Be it the re-introduction of traditionally accepted lifestyle habits or unconventional ways of achieving good health, the ideologies around the "perfect" lifestyle habits are varied. Keeping tabs on these ever changing philosophies is virtually impossible. This is where bloggers and influencers come into the picture. The primary reason for their existence in the ecosystem is their unique styles of presenting theoretical information. Also, because of their constant posts/reminders through different mediums like email and social media posts, followers get constantly reminded about the importance of a healthy lifestyle. Here are our top 7 picks of health bloggers and influencers you should be following in 2021-
Rujuta Diwekar
Rujuta Diwekar is a celebrity fitness expert/leading nutrition and exercise science expert. Most of her writings and ideas focus around the use of common sense for the act of eating. Her books, Don't lose your mind lose your weight & Eating in the age of dieting are massive bestsellers. Her instagram posts are full of motivation and largely focus on debunking the myths around healthy food habits. Follow her on instagram.
Beerbiceps
Beerbiceps is a youtube channel which is said to have ultimate self improvement & self help content. The founder, Ranveer Allahbadia is a social media entrepreneur, YouTuber, motivation speaker, leadership coach, and a soon-to-be author. The channel not only focuses on fitness & health enthusiasts but also covers topics like meditation & mental health. The content includes videos related to weight-loss workouts, home workouts, women's fitness etc.
YOGA with Adriene
YOGA with Adriene is a youtube channel that was created in 2012 with the sole focus of creating free and high quality Yoga for everyone. The founder, Adriene Mishler is an actress, writer, international yoga teacher and entrepreneur from Austin, Texas. With a staggering 10.2 M subscribers this is one of the best Yoga channel on YouTube. The channel has around 500 videos which are distributed in different playlists like, Yoga for Runners, Yoga for depression and much more.
Food Psyc
Food Psych is a podcast majorly focused on intuitive eating, body liberation and much more. It is a weekly show dedicated to helping one make peace with food and breaking free from the diet culture. Guests on the show include professionals like anti-diet activists, leaders in body-liberation-movement, and psychology professionals. Launched in 2013, it is now one of Apple's top 100 Health podcasts.
Nutritious Eats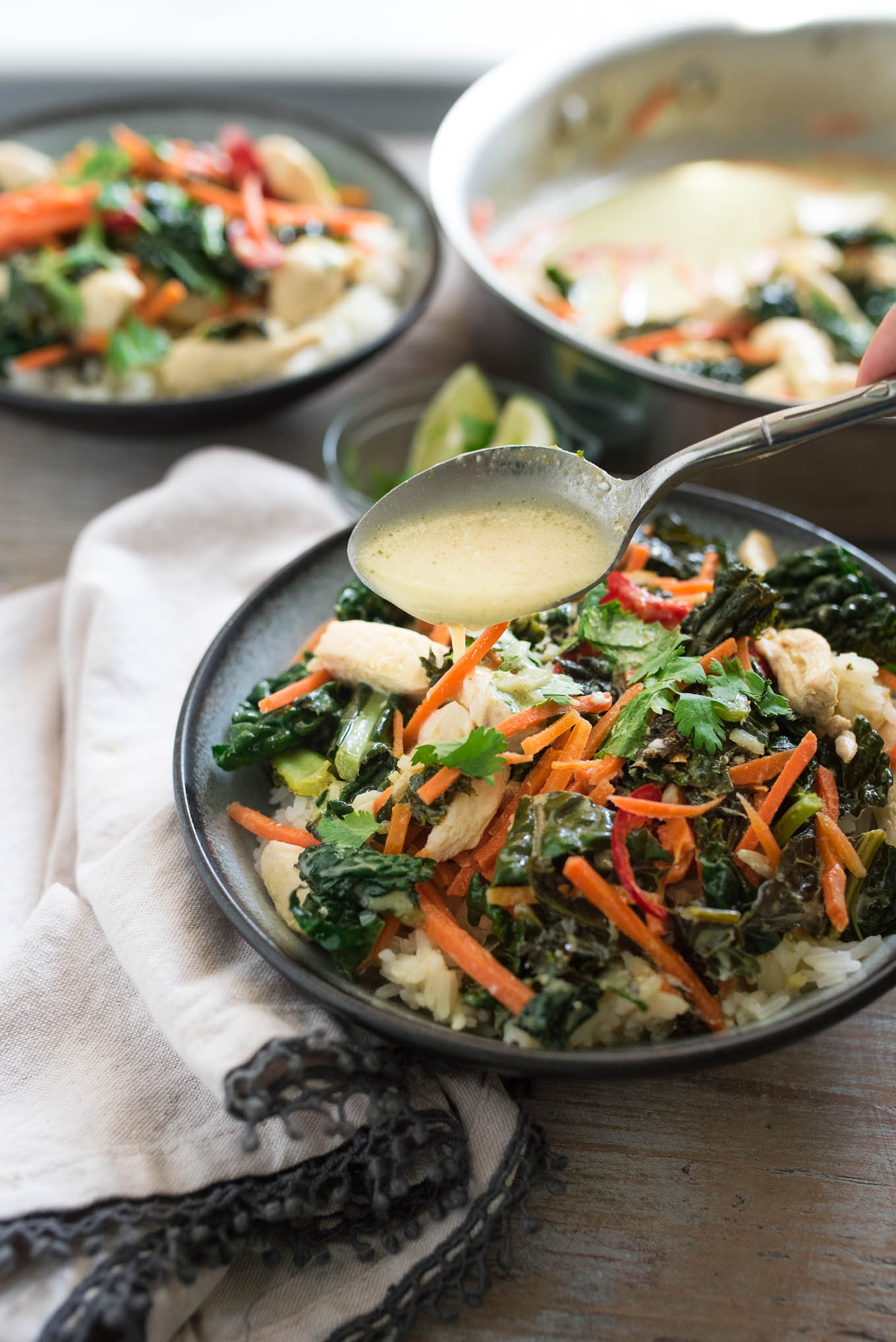 Nutritious Eats is primarily a food blog. It is written by a Nutrition specialist/Registered Dietitian who likes sharing simple, family friendly healthy recipes. It has varied recipes like Peanut Butter Pancakes, Roasted Tomato Salsa amongst many others. Its main premise is that healthy eating does not need to be hard, even if a large family has to fed. In a world where our relationships with food and health can seem complicated, Melanie, the founder, does a great job of keeping everything grounded in basics that are easy to remember and simple to practice.
The Picky Eater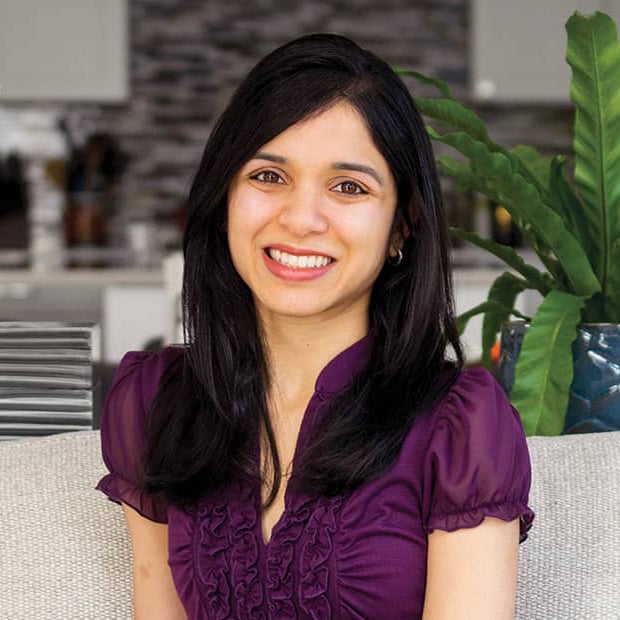 The Picky Eater is a health and fitness blog which is managed by Anjali Shah. She is a certified health coach from the SF Bay area, who tries to provide the best food and lifestyle choices. If you want to follow a vegan diet her blog is a must read. The blog hosts 100's of plant based recipes covering all types of courses, diets and cuisines.
Put down that cheeseburger
Put That Cheese Burger Down is an endeavour of the author, to provide a simple and effective action plan for those who wish to take control of their life and specially their mental health. Neha Ghosh, the author, is a Writer, Health Coach, Yoga Trainer, Reiki Healer, Recipe Creator and a firm believer in leading the good life, mindfully.
---
Thanks for the read. Please do share it with your friends and family if you liked it. Also, do check us out here. We are a health food company and specialise in Protein Rich, ready-to-cook/ready-to-eat food products.