Top 7 health apps 2021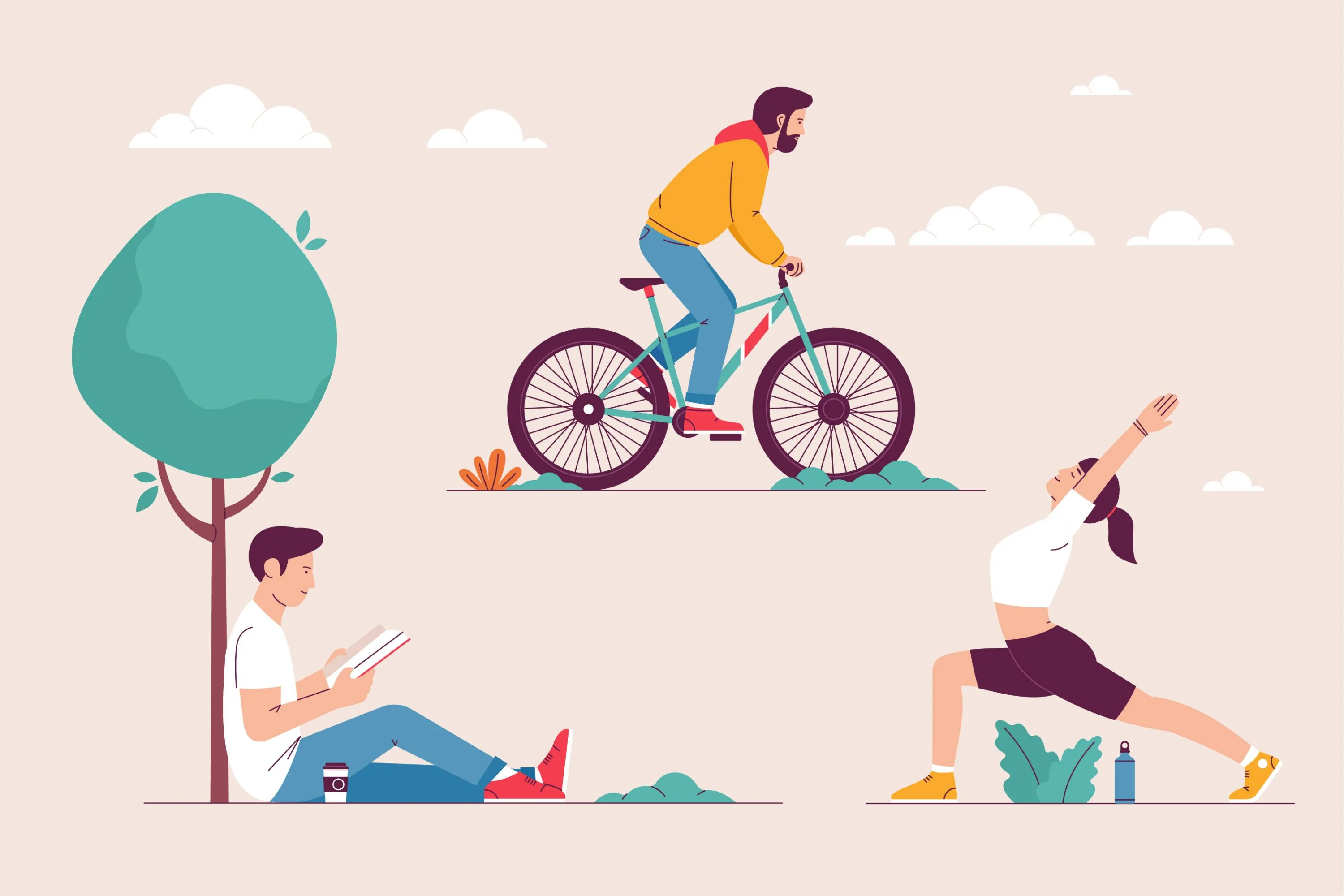 In today's fast paced world maintaining a healthy life style has become almost impossible. Problems like irregular sleeping schedules, improper eating habits, and stationary lifestyle has affected even the most cautious of us.
Discipline and attention to detail are the two most important things that one needs to have, to maintain a healthy lifestyle. However, it's easier said than done.
People around the world have observed these problems and have come up with unique, out of the box solutions to help you manage a healthy lifestyle.
Here are our top 7 picks of health apps for the year 2021 -
1) Atom: Build a habit of meditation (For Beginners) 😇
Atom is a meditation app for beginners. With a very clean UI its one of the best in the market for starting off with meditation. Users have loved the way the lessons are structured as well as how it starts off slow and begins to take pace once you get a little accustomed to it. Its majorly focuses on enhancing mental wellbeing, self-esteem, happiness and relaxation. Check it out on the playstore.
⭐4.9/5.0
---
2) Asana Rebel : Get in Shape 💪🏻
This app primarily focuses on the issue of weight loss and also on how Yoga could help. Boasting a massive user base of 10M users worldwide, it gives the users access to 100+ workouts designed by yoga and fitness experts. Check it out on playstore.
⭐4.5/5.0
---
3) Calorie Counter - MyFitnessPal 🧗🏻‍♀️
MyFitnessPal gives you access to the biggest food database available—over 14 million foods, including global cuisine and restaurant items—making it easy to log everything you eat! It has a strong community of 200 M members who not only provide a strong support but also provide their valuable advice along the journey. Check it out on playstore.
⭐4.2/5.0
---
4) Headspace: Meditation & Sleep 🧘🏻‍♂️
This app helps you in sleeping better, stressing less and getting happy. They have hundreds of guided meditations - everything from stress management and anxiety management, to meditation for sleep, personal growth and mind-body health. Check it out on playstore.
⭐4.4/5.0
---
5) Strava: Track Running, Cycling & Swimming 🚵🏼‍♀️
Focusing on tracking physical activities and exercises this app helps you record routes, map bike trails, and analyse your training with all the stats. It also has the feature of sharing your achievements on different platforms. Check it out on playstore.
⭐4.1/5.0
---
6) Simple: Intermittent Fasting and Water Tracker 🥛
As the name suggests, the major goal of the app is to help the user in intermittent fasting by tracking his/her meals. It also gives the user an option to track his/her water consumption. Check it out on playstore.
⭐4.1/5.0
---
7) Workout Planner by Muscle Booster 🏋🏻
The app suggests different ways to workout at home or at the gym. The major focus here is muscle training. With graphics and an incredible UI this app helps you understand what to do, and more importantly what not to.
⭐3.8/5.0
---
Some of these help you get a peaceful mind, others help you stay physically fit. Another factor that drives your health is the food you have. We at Calvay's particularly focus on taste rich, protein rich, food which is made with natural ingredients and can easily be cooked. Check us out here.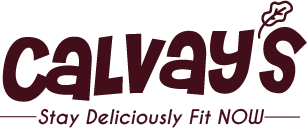 Thank you for your valuable time! Please do consider sharing this blog post with your friends and family.
---